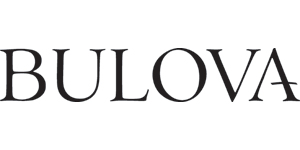 Bulova
For over 135 years, Bulova has stood proudly in the vanguard of American innovation. A pioneering force in the industry since opening a small store in Lower Manhattan in 1875, Joseph Bulova transformed how watches were worn and how time was perceived. An independent thinker alert to the era's risk-taking ethos, Bulova presented one innovation after another, establishing a dedication to creativity and change that endures to the present day.
Browse our Bulova products View all

→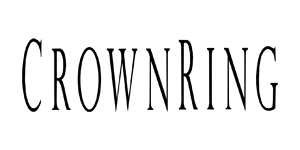 Crown Ring
The special moments in life that take your breath away are few and far between. That's why longtime friends Thierry Bellisha and Haimy Mann set out to celebrate these milestones by founding CrownRing in 1999: a collection of spectacular bridal jewelry that bring happily ever after to life. But what's in the name? The founders believe that when a couple gets married they are king and queen of their world, able to reign over their new life. Hence, the crown.

Browse our Crown Ring products View all

→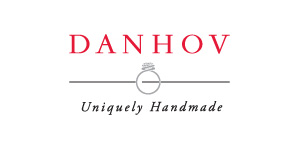 Danhov
Whether inspired by classic baroque or modern minimalist lines and shapes, DANHOV'S hand-crafted, avant garde designs are certain to impress.

Browse our Danhov products View all

→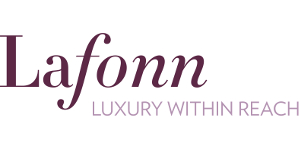 Lafonn Jewelry
Lafonn offers extravagant handcrafted designs in sterling silver, handset with the world's finest simulated diamonds. Unsurpassed quality and dazzling perfection are the foundation of Lafonn's brilliance and fire. As a design house and manufacturer with over 30 years of experience in the art of fine jewelry, Lafonn is proud to offer our collection of couture sterling silver jewelry. The moment you touch and handle our jewelry, you will experience the difference. Lafonn products give the opportunity to own a beautiful, well made piece of jewelry at a price that is within reach.

Browse our Lafonn Jewelry products View all

→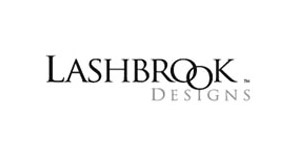 Lashbrook Designs
Lashbrook is a manufacturer and designer of men's wedding bands. Lashbrook employs over 80 of the best technicians, artists, customer service, and marketing specialists in the industry. We practice lean manufacturing which puts us at the forefront of manufacturing philosophy and technology. Lean is based on the principles of waste reduction, high quality control standards, and constant improvement. We use the principle of constant improvement (or Kaizen) to make daily changes to the way we make our rings. This also spills over to a culture of improvement in all other business pr...
Browse our Lashbrook Designs products View all

→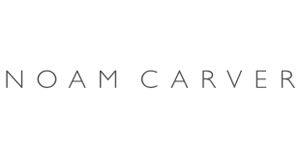 Noam Carver
Noam Carver is a sculptor, designer and goldsmith whose jewelry unites classic and contemporary motifs from around the world.

From concept through fabrication, each piece is meticulously hand-crafted with precious metals and rare, one-of-a-kind gemstones.

Noam's designs have garnered numerous awards including MJSA, Canadian Jeweler, National Jeweler, National Jeweler's Best Of, and the Centurian Designer Award.
Browse our Noam Carver products View all

→